Keith Duncan MD FRCOG is a leading Consultant Obstetrician and Fetal Medicine Specialist, and one of the UK's top Consultant Obstetricians.
With over 25 years Obstetrics and Gynaecology experience, he has performed more than 3,000 deliveries and has extensive experience in normal, assisted and caesarean births.
Dr Duncan is a strong supporter of choice in childbirth. He has served on the Council of the Royal College of Obstetricians & Gynaecologists, and takes an active interest in women's health both at home and abroad.
In 2001 he was awarded accreditation as a sub-specialist in maternal and fetal medicine. He is a member of the British Maternal & Fetal Medicine Society. His research interests focus on ultrasound scanning and development in utero.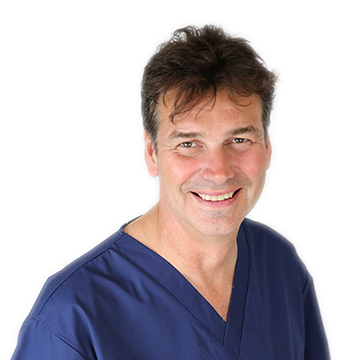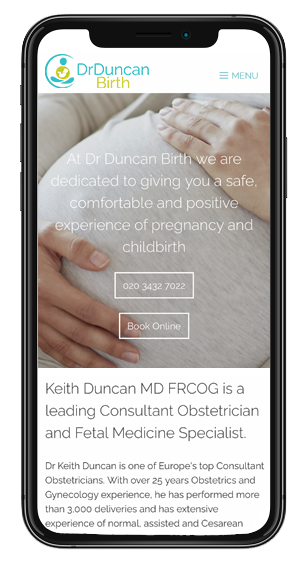 For enquiries please contact us on
Hospital
The Portland Hospital
212 Great Portland Street, London W1W 5AH
Clinic
The Women's Wellness Centre
274 Fulham Road, Chelsea Walk, London SW10 9EW
Clinic
132 Harley Street
London W1G 7JX