Dr Duncan would be delighted to look after you during your pregnancy and deliver your baby at The Portland Hospital, the UK's only private hospital in the UK dedicated to women and children, where he is supported by a world-class team.
For further information regarding The Portland Hospital please visit their website.
Dr Duncan's obstetric care packages include antenatal care and delivery at The Portland Hospital with 24hr access to Dr Duncan. We offer a range of fixed price packages according to when you start your care. Please see our fees page for more information.
Dr Duncan has antenatal clinics at The Portland Hospital on Tuesdays and at 25 and 132 Harley Street on Wednesdays and Thursdays, respectively. Initially, you will be seen on a monthly basis and then more frequently as your delivery date nears. If your pregnancy requires closer monitoring thus requiring more antenatal visits, these are included in all packages.
Dr Duncan is a Fetal Medicine Specialist and performs reassurance scans at every visit, so that your baby's progress can be closely monitored.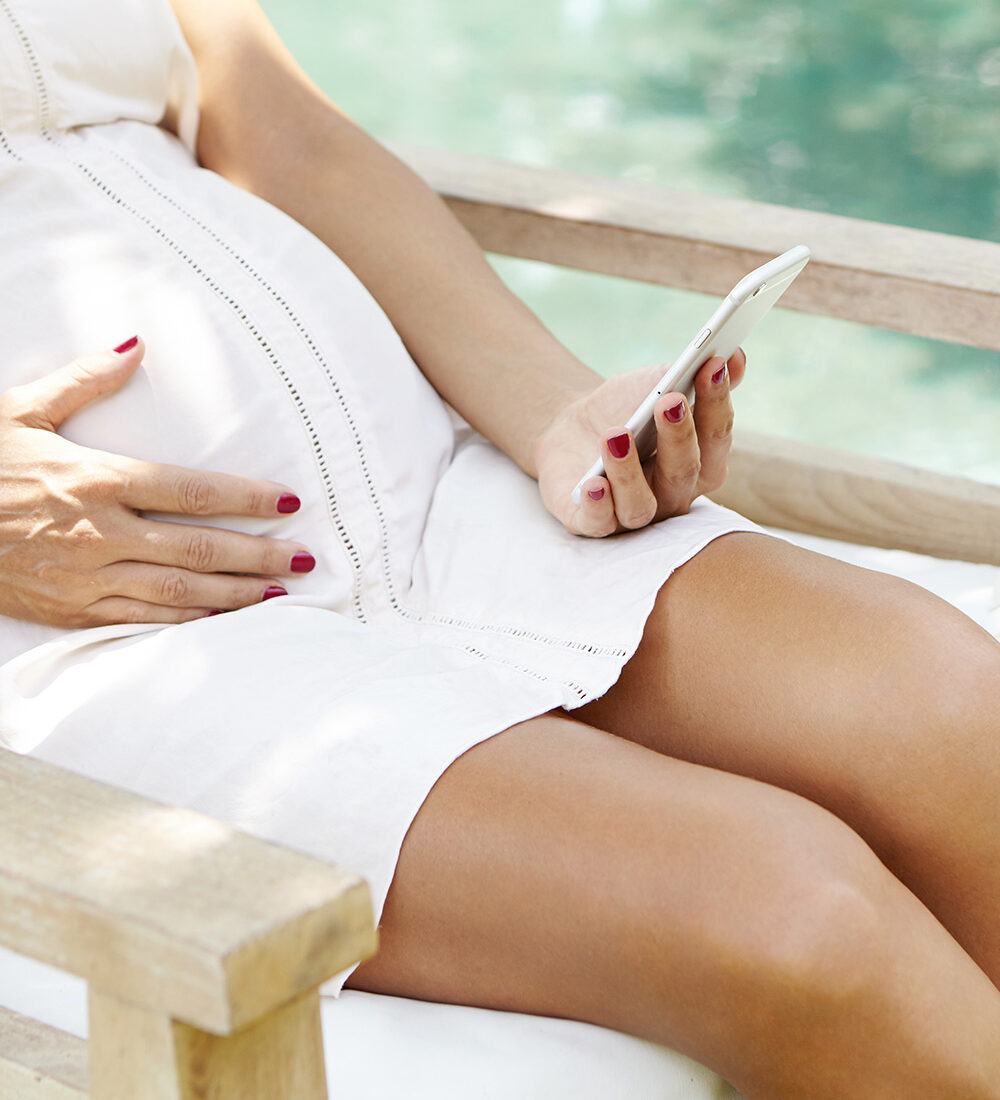 Hospital
The Portland Hospital
212 Great Portland Street, London W1W 5AH
Clinic
The Women's Wellness Centre
274 Fulham Road, Chelsea Walk, London SW10 9EW
Clinic
132 Harley Street
London W1G 7JX